We regularly remodel restaurants, so we've come up with our own personalized restaurant remodel checklist to make the process simpler for everyone. This is to make sure that we are following each guideline and that nothing that needs doing falls through the cracks. This allows you to determine which part of the restaurant remodel you prioritize.
If you wish to create your own restaurant checklist, you must consider these things:
Budget for all sections of the restaurant
Renovation ideas that would fit within that budget
Latest trends
Personality of restaurant – Think about the façade you want to create for your restaurant
What parts of the restaurant need renovation and which don't
What parts of the restaurant need to close for better traffic flow
How to make up for lost profit during renovation
The cost of doing a remodel
Notice that remodeling comes down to cost. You can have your dream restaurant kitchen remodeled, but at what cost are you willing to pay to get it? Set up a plan to ensure that your remodel won't get in the way of serving your guests. If you plan to close the whole restaurant during the remodeling process, determine how that will affect you financially by the end of the process. Expect that if you decide to close the restaurant, can you afford to pay your employees during the closure? Will you risk losing your employees if you realize you can't afford to pay them?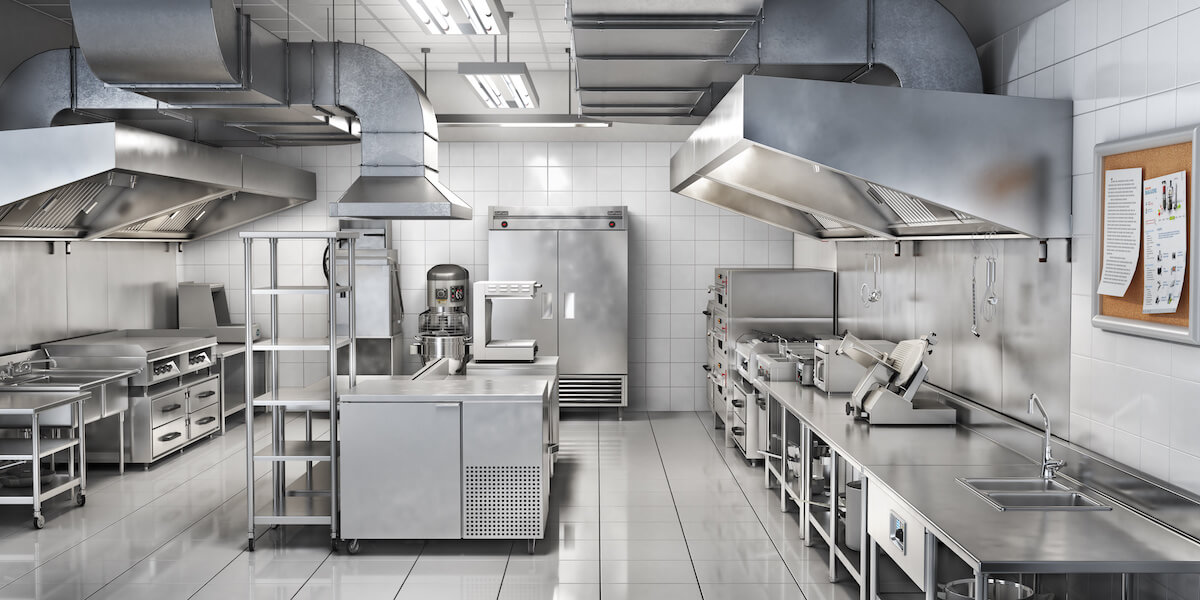 We do recommend shutting the restaurant down during renovation simply because it eliminates the risk of cross-contamination AND helps your contractor get your remodel done quicker. Still, we understand that it's not always feasible. You must do what is best for your restaurant, and we will always work with you to make your decisions easier.