Meet the Pillars of Kaminskiy Commercial Construction: At Kaminskiy Commercial Construction, our strength lies in the structures we build and the people who build them. Our team is a diverse blend of seasoned professionals, innovative thinkers, and passionate builders, all united by a common goal: to elevate commercial construction to an art form.
Our Legacy, Our People: From the first blueprint to the final beam, every project we undertake is a testament to the dedication, expertise, and spirit of collaboration that each member brings to the table. Our team members are not just employees; they are the heart and soul of Kaminskiy Commercial Construction.
A Symphony of Skills: Our team comprises architects, engineers, project managers, designers, and craftsmen, each an expert in their field. Together, they harmonize their skills to transform visions into tangible realities, ensuring that every commercial space we create is functional and a reflection of our client's aspirations.
Commitment Beyond Construction: Beyond their professional prowess, what truly sets our team apart is their unwavering commitment to our clients. They go the extra mile, listen to every concern, and offer innovative and practical solutions. Their dedication ensures that every project, no matter how big or small, is executed with precision, passion, and a personal touch.
Join Us on a Journey: As you scroll down, you'll glimpse the faces that make Kaminskiy Commercial Construction the trusted name it is today. Each one has a story, a journey, and a vision. We invite you to meet them, know their stories, and join us on a journey to build structures and lasting relationships.
---
EXECUTIVE TEAM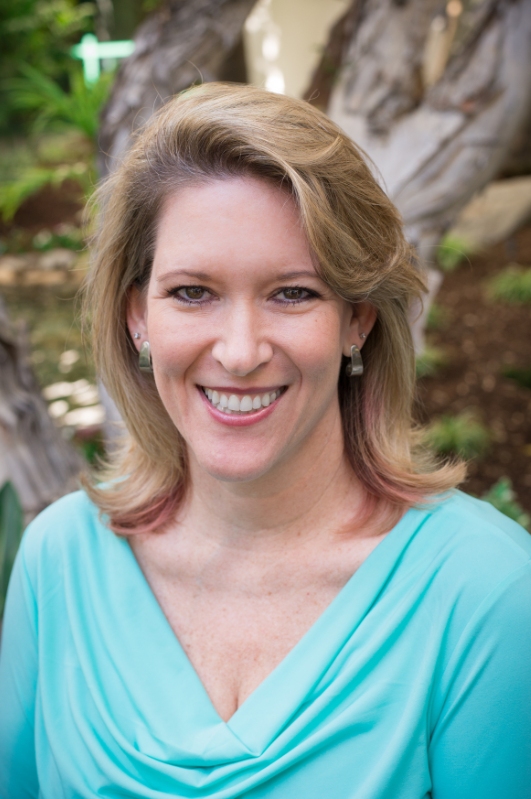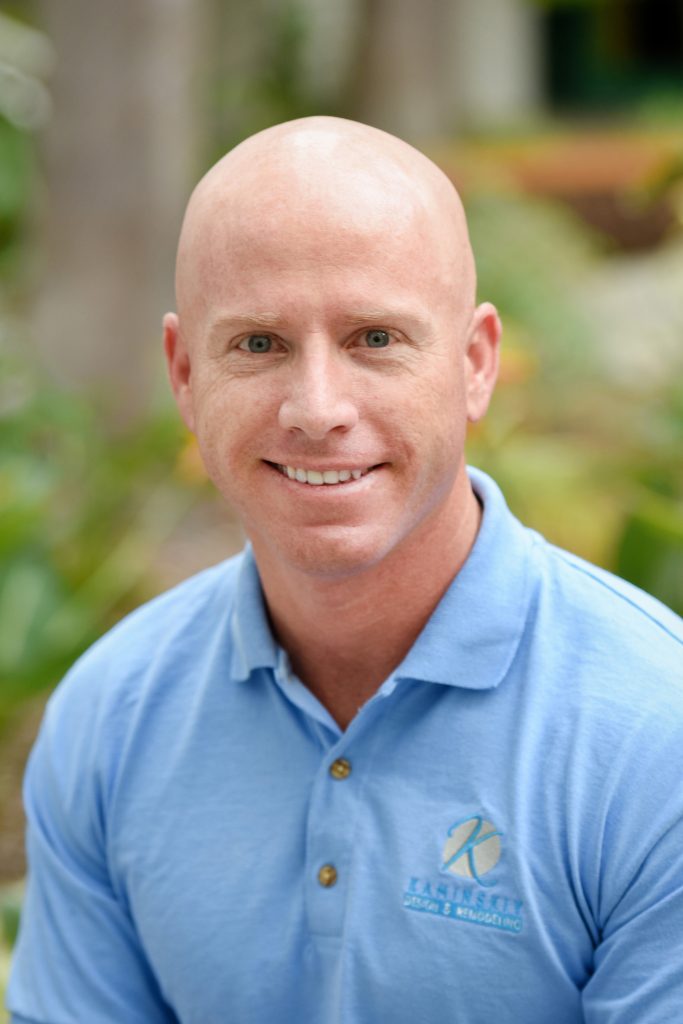 ---
PRODUCTION TEAM
---
COMMERCIAL DESIGN TEAM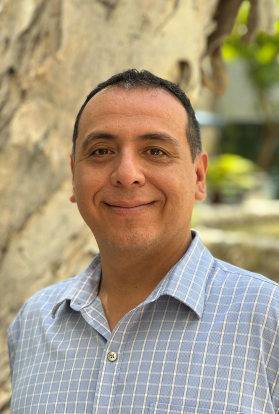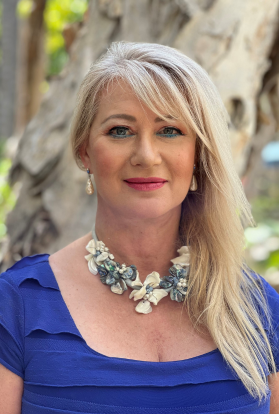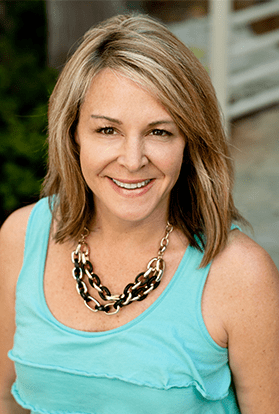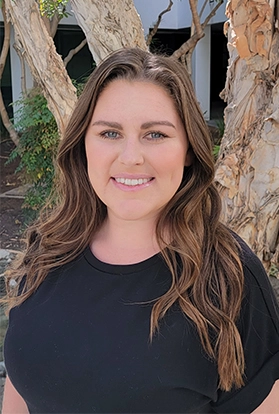 ---
ADMINISTRATION